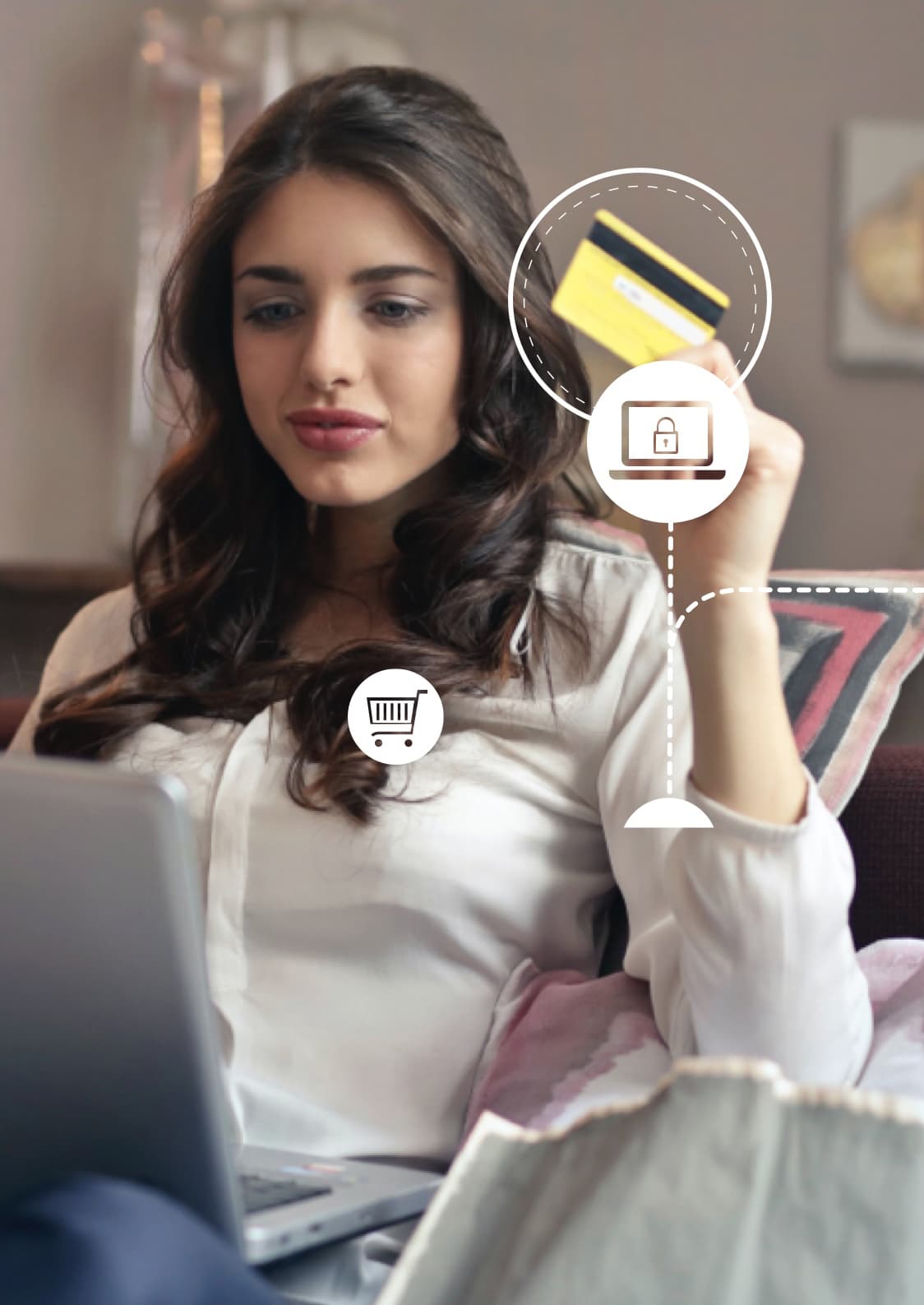 Rewards Program
TacpointPay Token Management Service replaces sensitive payment data in your environment with a unique identifier/token and enables you to run payment operations without handling raw payment data.
Customer pays in store with payment method stored in-app.
Wired Java takes payment credentials and sends to CyberSource as a token create request.
CyberSource polls its vault and recognizes customer as an existing token.
CyberSource sends existing customer token, enabling Wired Java to look up customer in loyalty system and apply rewards.
Customer's rewards tracker is updated in-app and they are notified about their free beverage.
Rotate your phone for
best viewing experience
Moena Coffee
Payment Credentials
Payment Credentials
Customer Token
554FDB92B1DAD8F9E0539599D30A3100
Name
Birthday
Email
Phone Number
Shipping Address
PAR
Loyalty Number (MDD)
Instrument
Identifier Token
Punch Card