Customer experience first
understanding your user's journey
↓
BUILD STRONG RELATIONSHIPS IN 3 STEPS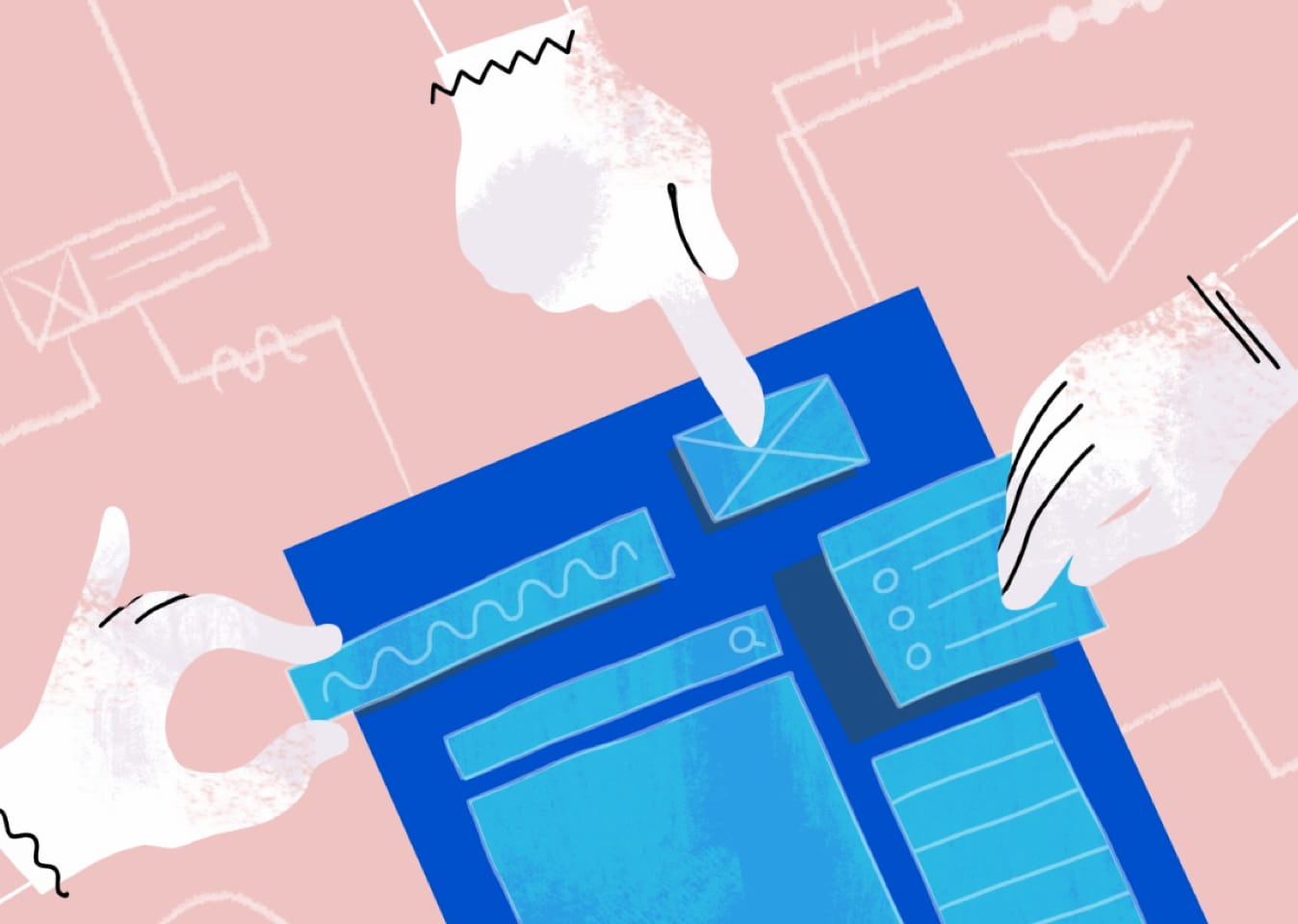 Imagine customer experience from the outside in, leveraging start-up, culture to discover the user journeys that delight customers and business partners alike.
Do's
Design a digital workflow
Comm. brand messaging
Design to scale
Don'ts
Copy paper-based workflow
Only accommodate user's needs
Address only the issues at hand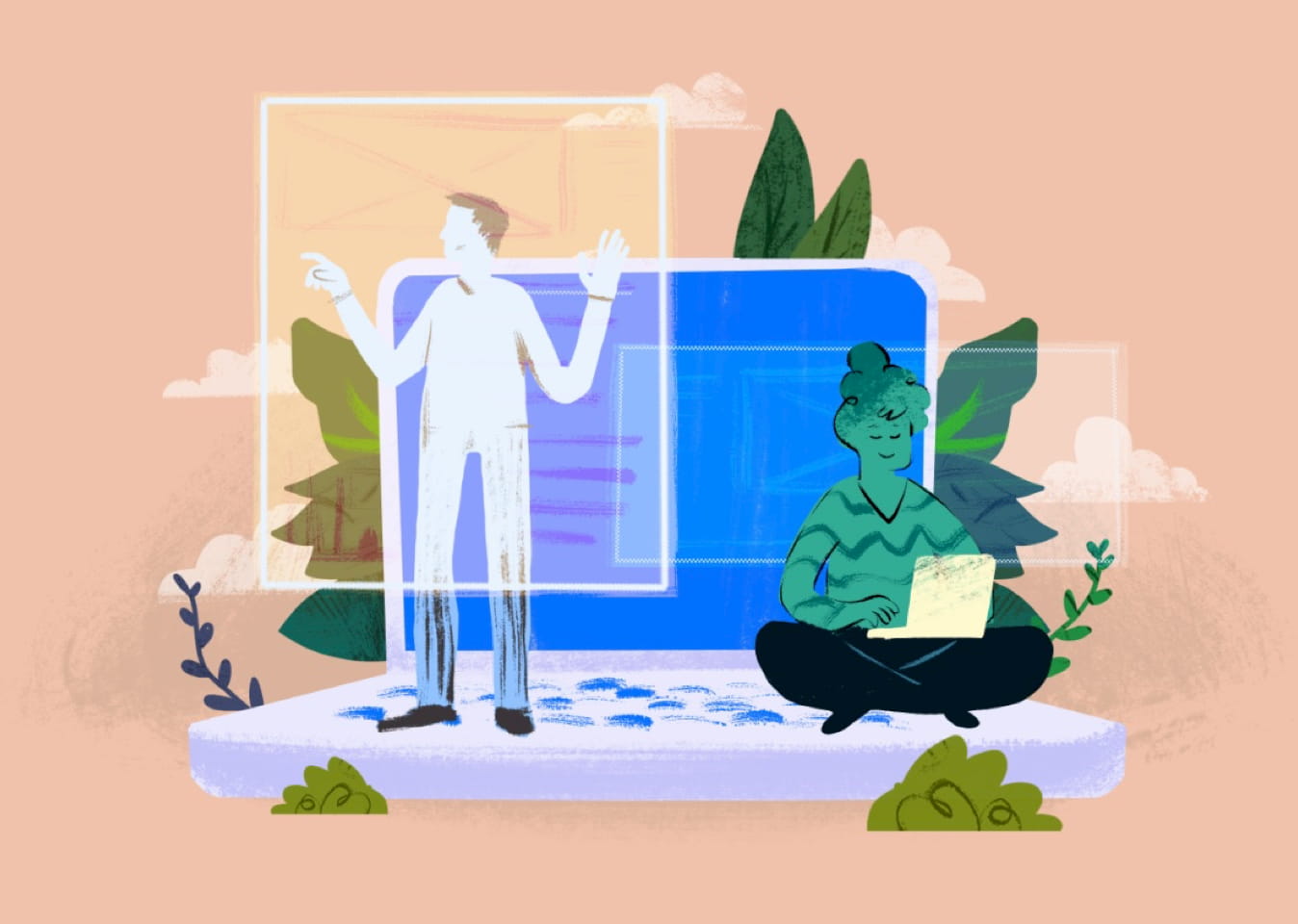 Modernize your workflow to better prepare for an ever evolving future.

Lay a secure foundation that protects the user today and adapts to take advantage of the many new technologies yet to emerge.
Do's
Let your features drive technology choice
Stay flexible
Optimize for future scalability
Don'ts
Dismiss features due to technology or process limitations
Create unnecessary dependencies
Scale with software changes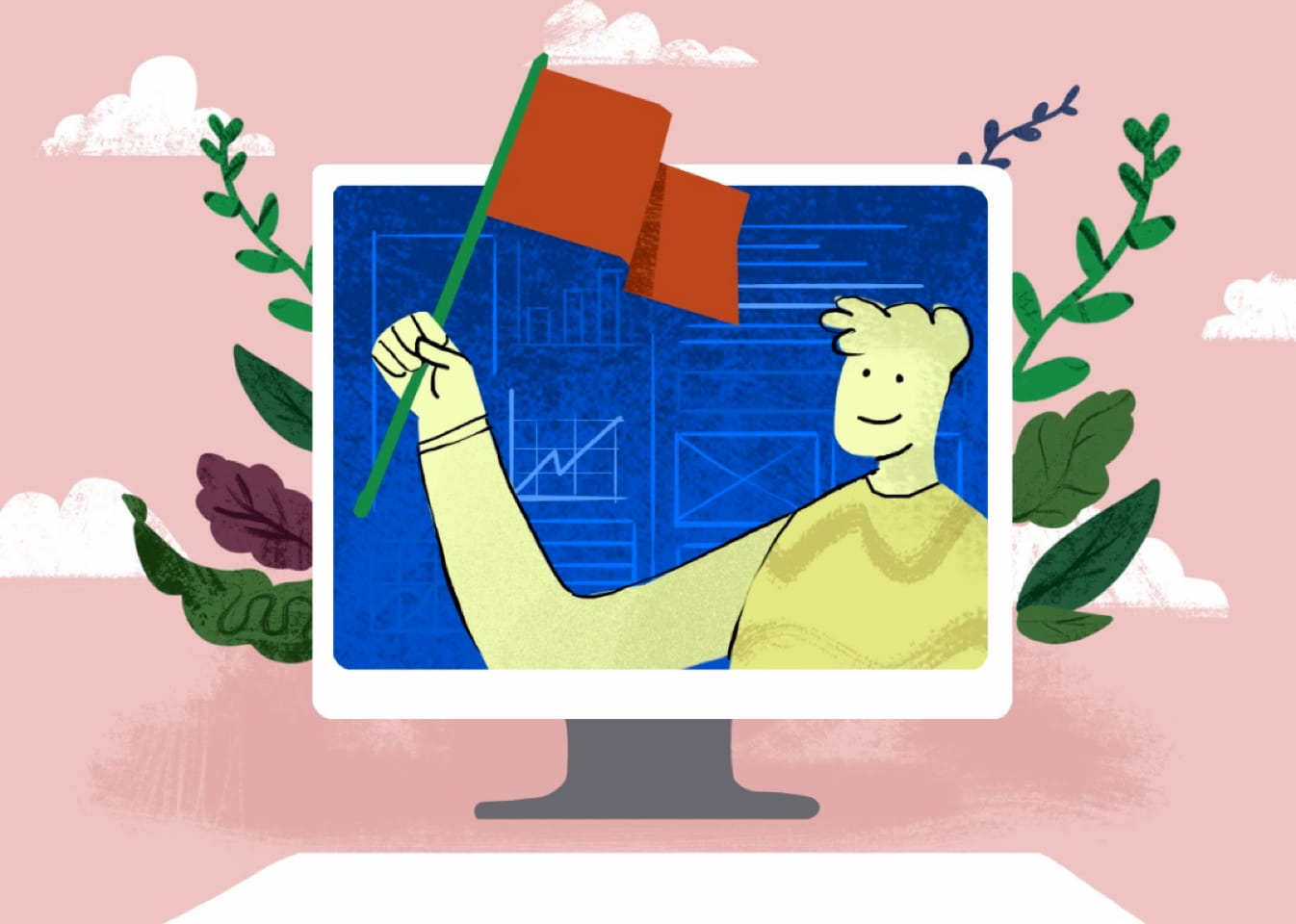 Contact Tacpoint for an active, creative engagement that will quickly add value to your current operations. Over the past twenty years, we have consistently delivered for major brands.

Or learn more about digital transformation.
Leave us a
message
Ready to transform your Customer Experience? We are standing by.